Posted:
December
29,
2016
-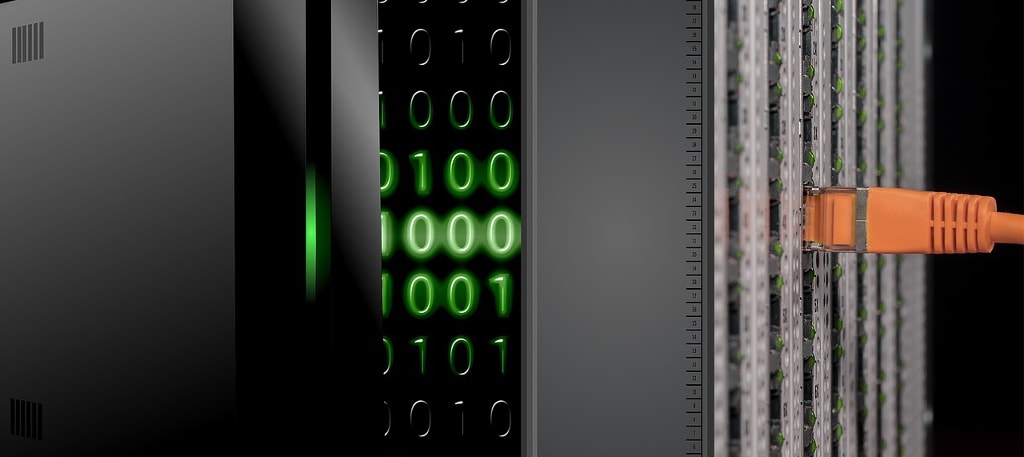 Upload Your Website to Amazon S3
Once you have your website ready to publish, you need to move it to the server so that everyone in the world can see it. In this case we are using Amazon S3 to host a static website. To do this we need a way to move all the files and folders from your computer to the Amazon S3 bucket that we already setup as a web host.
In this post we will setup the software and permissions needed to upload and manage your website files on Amazon S3.